Being that I love eveerrryyythinnnggg Fall, I think a Fall questions tag is definitely called for lol. So, without further ado.... let's dive or should I say Fall right in ;)
Favorite Fall lip product?
I love lip stains and anything berry colored
Favorite Fall Nail Polish?
Hmmm... I don't have a definite go-to color but again anything dark toned is always a fav for the fall season.
Favorite Fall Scarf or accessory?
I'm not a scarf person but I think I'm going to invest in a few infinity scarves this year. I LOVEEEE thigh high pantyhose for the fall though. OBSESSED!!
What Fall trend are you most excited for?
Hmmm... thigh high boots/pantyhose & flared dresses/skirts
What is your favorite Fall beauty product?
Dark colored lipsticks and probably delicious smelling body lotions
Which fall trend do you hate?
Ooooo... idk? Maybe fur collars on shirts & sweaters... Idk why but they just look ugly too me.
What is your favorite fall drink?
Favorite Starbucks Fall Drink?
I'm not too big on Starbucks but when I do go I always get either a caramel frappe or white chocolate frappe ;) yummm
OMG I could give you a whollleeeee list of my favorite fall candles but I love coffee, vanilla, woodsy, or baked good scented candles in the fall.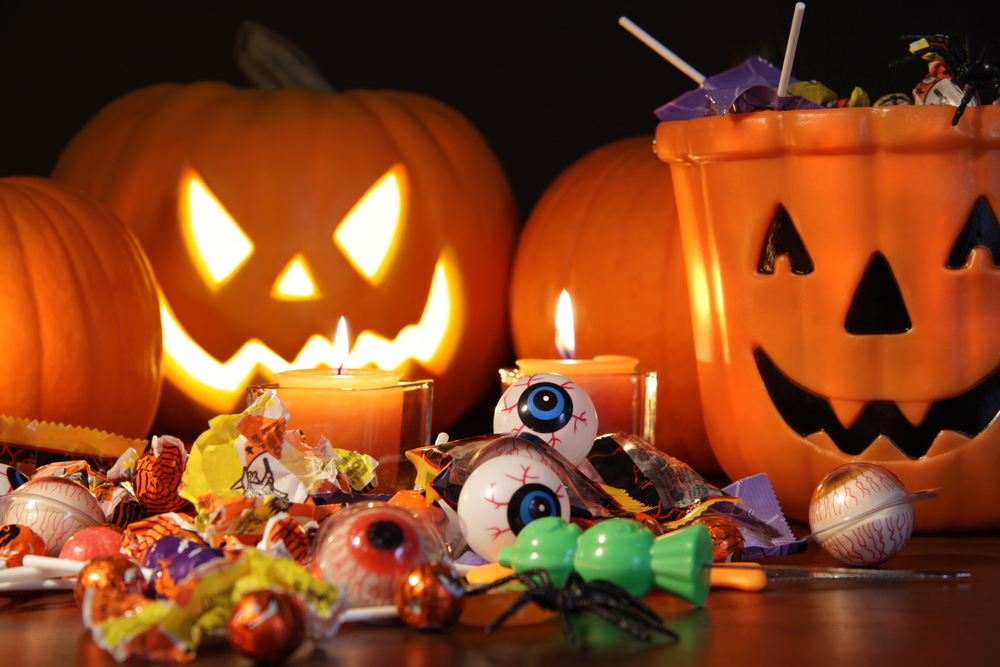 Haunted house, haunted hay ride, or haunted corn maze?
I don't do haunted anything lol but if I had to choose I'd pick haunted corn maze?? I'm up for the challenge lol
Favorite Halloween movie?
Favorite candy to eat on Halloween?
Soo... every year I raid my brother's and sister's candy bags for those little gummy burger candies. Idk why but they are so darn good!
What are you dressing up as for Halloween?!
I'm still deciding but I'm definitely feeling Scar from The Lion King. RAWWWRRR ;)
What is your Favorite thing about Fall?
THE FASHIONNNN, cool air, and holiday spirit!
What is your favorite fall song?
Whattt...? There are fall songs? haha
I tag EVERYONE to do this Fall Questions Tag!